Justice Minister Anisul Huq. Star file photo
">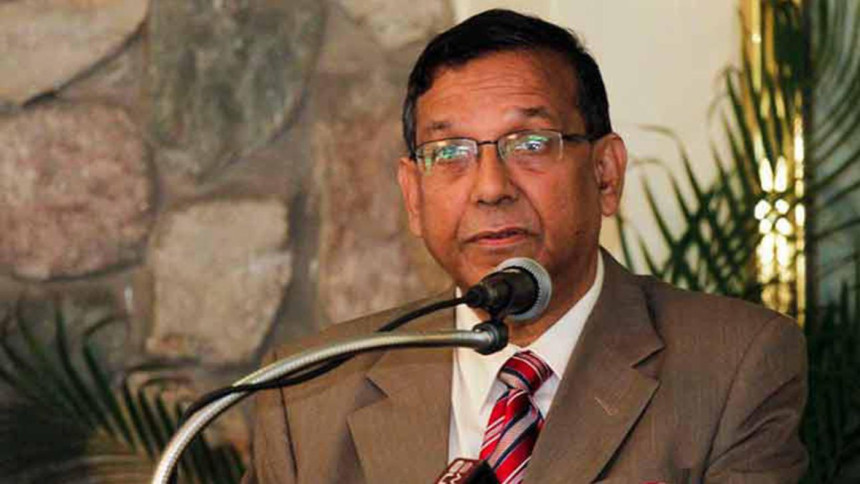 Justice Minister Anisul Huq. Star file photo
Justice Minister Anisul Haque told parliament today that issues regarding the results of the Supreme Court Bar Association (SCBA) elections will be settled by senior members and former leaders of the association.
He also said that the SCBA does not operate under government instructions.
The justice minister made the comment when responding to criticism from BNP lawmaker Harunur Rashid for not announcing the SCBA election result even after long days of voting.
Anisul said the SCBA yesterday (March 30, 2022) at a meeting made a decision that the past presidents and secretaries of the association and its current top leaders will hold a discussion on how to settle the matter.
Earlier, BNP MP Harunur Rashid, while taking part in the discussion on a bill, said that SCBA results were not announced even two weeks after the election. This is an unprecedented event in the history of Bangladesh.
"It's not possible. It's really a shame," he said.
The Minister of Justice also stated that the members of the SCBA and the candidates who took part in the election had objections to the counting of the votes. The association will decide what will happen on this subject.
The government should not be blamed for this, the minister added.