Justice Minister Anisul Huq. Star file photo
">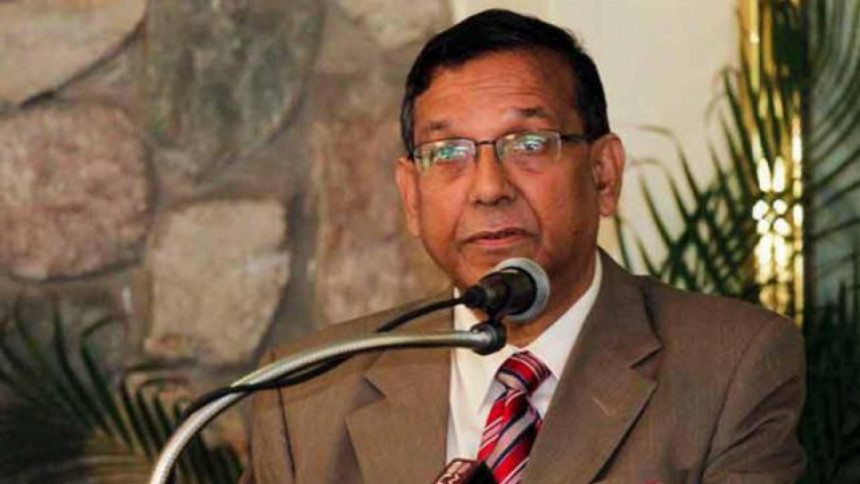 Justice Minister Anisul Huq. Star file photo
The president will appoint whoever he deems fit for the post of chief justice, Justice Minister Anisul Huq said this afternoon.
The minister said this while talking to reporters on a broadcast.
When asked if a particular issue was a priority for the appointment of the chief justice, he said the president had the ultimate authority.
"The president, at his discretion, will consider whomever he deems fit and exercise his powers within the framework of the law and the constitution," he added.
Claiming that the government is not involved in the process of selecting the Chief Justice as he understands it, he said: "I think the judges in the Appellate Divisions and the High Court are highly qualified. Everyone in the Appeal Division is likely qualified to be the Chief Judge.The President will appoint the Chief Judge based on the person's qualifications.
Regarding the formation of the Election Commission, Anisul Huq said that the President has started a dialogue on this.
"EC will be formed according to the decision he makes," he said.